QWACs and QSealCs for PSD2
Meet PSD2 encryption, authentication and data integrity requirements with GlobalSign qualified certificates
Buy Now
Qualified Certificates for Website Authentication and Electronic Seals
The PSD2 Regulatory Technical Standards (RTS) lists specific security measures that financial institutions and payment service providers (PSPs) need to comply with under the law. All transactions must take place over secured channels and ensure authenticity and integrity of the data.
Qualified certificates for website authentication (QWAC) and qualified certificates for electronic seals (QSealC) are specifically prescribed by the RTS for authentication purposes, especially because they meet the data integrity and encryption requirements. This ensures:
PSPs can identify themselves to financial institutions - both QWAC and QSealC authenticate the parties using the certificates
Secure encryption for communications between all parties ensures confidentiality and integrity - QWAC uses SSL/TLS to encrypt sessions and protect data in transit
All data actually came from the PSP identified in the certificate - QSealC identifies where the data came from and protects it from tampering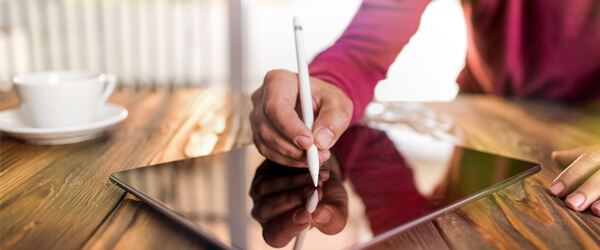 Buy QWAC for PSD2
Authentication towards ASPSP's API
Ensures secure encryption for data exchange and communication.
Note: QWAC is a type of EV SSL, so you will be directed to the EV SSL ordering process at checkout.
Note: This product is not available in APAC region.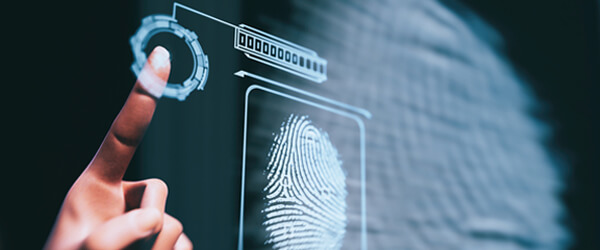 Request a Quote for QSealC for PSD2
Authentication towards ASPSPs API
Prove origin of transmitted data and protect it from tampering.
Contact Us
Please ensure to order your certificate from the Region where the company in the certificate is based, and with the correct currency. If your certificate request upon ordering does not match these criteria, your order may risk being delayed, and/or not being processed.
Select Region