GlobalSign Digital Certificates
World class support and trust for over 20 years.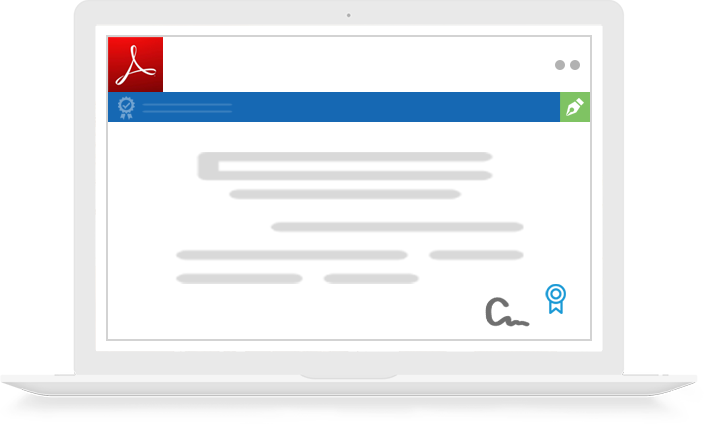 Document Signing
Securely sign documents using trusted, verified digital signatures, that are certified and allow you to meet most industry and regulatory compliances.
Learn More
Code Signing Certificates
Let the world know that your software is legitimate and safe for distribution, installation and use because it's backed by a GlobalSign Code Signing Certificate.
Learn More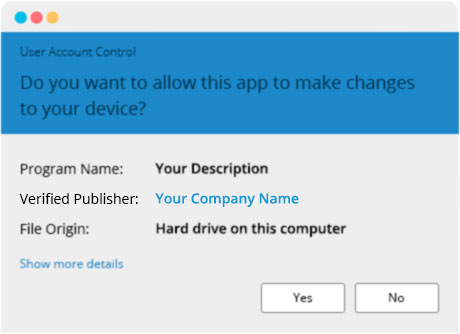 What customers are saying
Outstanding service
My interaction for about a week with GlobalSign has been very pleasant. Response of your executives was quick and positive and delivery of service was outstanding. Thanks for your support.
Michael Trotta Rocks
I'm pretty sure Michael Trotta is plugged directly into your service, via some cybernetic contraption that you have yet to patent. I really sppreciate his candor, and the speed of his responses!
Easy to Understand
The process and instructions have been made easier to understand with the step-wise instructions and FAQs, especially those, like me, without access to an IT department.